About
Connor Tomas O'Brien is a writer, front-end web designer, researcher, & creative type based in Melbourne, Australia. He is the director of the Digital Writers' Festival, designer of Voiceworks magazine, and co-founder of Tomely (an easy-to-use ebookstore platform for independent writers and adventurous readers)
He's edited The Bright Young and On Dit, is the author of Quiet City (an illustrated collection of short stories), and is a columnist for Kill Your Darlings.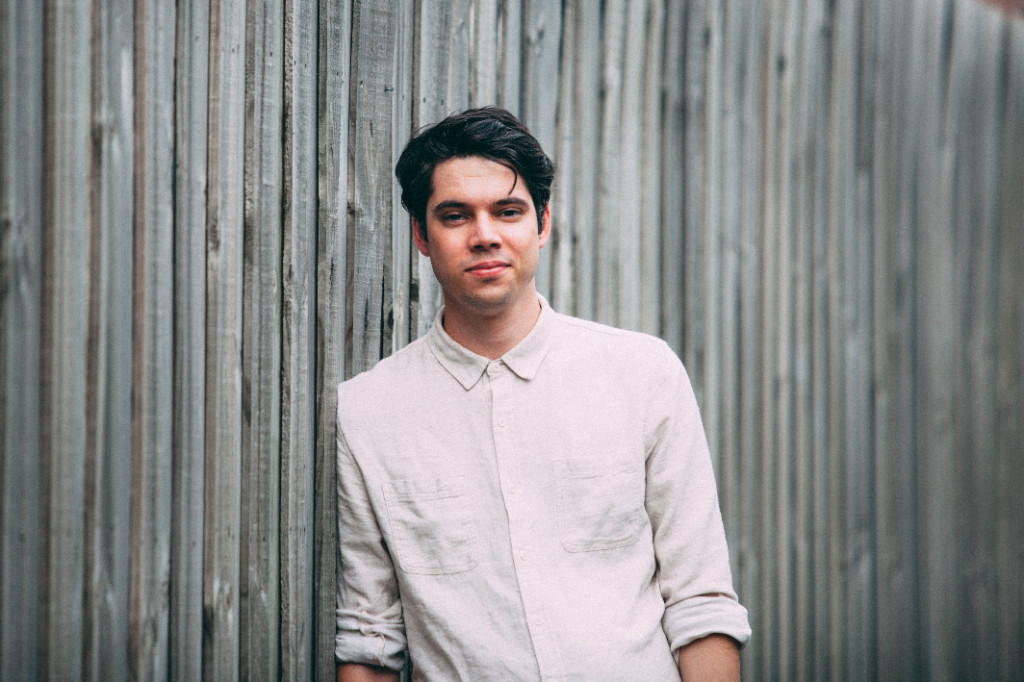 Connor is currently working toward his PhD in the form of a novel focussing on the nature of digital memory, and an exegesis examining the role of technology in literary fiction.
Contact Connor via email (connor@connortomas.com) or follow him on Twitter (@mrconnorobrien).